Abundant Life

Curators
A Membership Community
by Kathrine Lee
What does it mean to curate a life of abundance?
What impact would it have on your life if you could face fear, manage stress, beat procrastination, regain conversational confidence, activate positive perspective & practice joyful moments by living in a rhythm of abundance?
Could it lead to an abundant life?
Imagine a life where you feel more peace, joy, laughter, and fun. A life where you show up as an even better leader, parent, friend, and role model…
Can you think of the last time you truly looked at something with childlike wonder, enjoyed a real belly laugh moment or did something outside your comfort zone?
Did you know… if you experience more moments of joy, engage in positive community, and consistently get out of your comfort zone, your capacity to grow in all aspects of your life expand?
And did you know these very same things also help you heal if there are areas of our life that need restoration?
Kathrine Lee will guide you in creating the habits that you can adopt that will have you become your own Abundant Life Curator. And she is excited to share her mentors, friends & favorite authors with you.
Why not let some of the world's leading abundance coaches teach you the mindset and daily rhythms that ENHANCE YOUR LIFE & CHANGE THE LIVES OF THOSE AROUND YOU?
Kathrine Lee has been sought out by many leaders in communities all over the world to teach these Abundant Life Area™ techniques.

Kathrine Lee's Ultimate Source™ program, Effective Communication Masterclass, and Goal-Setting Masterclass have changed countless lives. Now she is inviting you into a powerful community full of inspiration, new teachings & implementation strategies in the Abundant Life Curator Membership.
In this incredible membership community, Kathrine will teach:
How to show up in the world peaceful, confident, and focused
How to manage emotions and develop a positive and productive mindset
How to communicate effectively
How to set appropriate boundaries
How to increase your joy, and create peaceful, yet productive rhythms in your life
How to live according to your personal priorities daily
How to make a positive impact in the causes closest to your heart
How to increase your influence in areas that mean the most to you
How to complete the things that are important to you
How to regain that childlike wonder
Are you still wondering if this Curated Life of abundance is for you?
For a limited time only, we are offering an incredible discount. This is an introductory offer and the price will never be this low again. Once you join, your price will be locked in for the duration of your membership.
FOR
$97/MONTH

$37/MONTH – LIMITED TIME OFFER – YOU WILL HAVE ACCESS TO:
 A Private, members-only Facebook group for Abundant Life Curators. Come share, discuss, exchange advice, get support, and make friends in our uniquely supportive and active community. This is a place of belonging for us to build an abundant life together.
Exclusive Teachings and Coaching, twice a month, via Zoom and then posted in the FB group for replay at your convenience.
Weekly reflective questions to further your exploration of curating your life of abundance
Free access to all of Kathrine's future courses (any created after Jan 1, 2021*) as she develops them. The first two will be Identifying Passion and Purpose and Writing Your Personal Mission Statement and will be included in your membership.
Access to our members-only website to access replays of the live coaching so you can go back any time
Bring your business (or personal) challenge to a monthly Zoom & get input, inspiration, and guidance in an intimate group. Walk away with new energy & perspective to get things done.
Weekly Content
Inside the private Facebook group we will post quick tips, reflective questions, polls, and articles to encourage, guide, and inspire you.
Monthly Trainings
There will be a variety of topics posted designed to support your personal and professional life, deepen your skills, expand your thinking, and propel your individual & business growth.
Priority Access
Get early access and a minimum 20% member discount on all new masterclass courses*, events, and small group retreats where you will have the opportunity to engage in experiential learning in beautiful environments with incredible like-minded people.
Group Coaching
Our ground-breaking group-coaching program is made up of brilliant, successful, heart-led leaders that will guide and support you to enhance your mindset to achieve YOUR vision of success & abundant life. It is like having your own personal board of directors.
Sounds like an amazing Deal, right?
All those extras are valued at $497+ a month.
And here is the best part, a portion of the proceeds from the Abundant Life Curators Membership go to The Pure Hope Foundation. By joining, you really are making a purchase with a purpose.
Pure Hope Foundation is a non-profit founded by Kathrine Lee and her husband Michael that helps restore women who have been rescued from the atrocities of sex trafficking at their ranch in Texas. Your proceeds will go towards expanding the efforts of Pure Hope Foundation to continue their work and expand the impact.
All you need to do to start curating your own life of abundance right now is click the link below and register for your free trial of the membership that will help you change your life.
See you on the inside,
Kathrine and her Curator Team.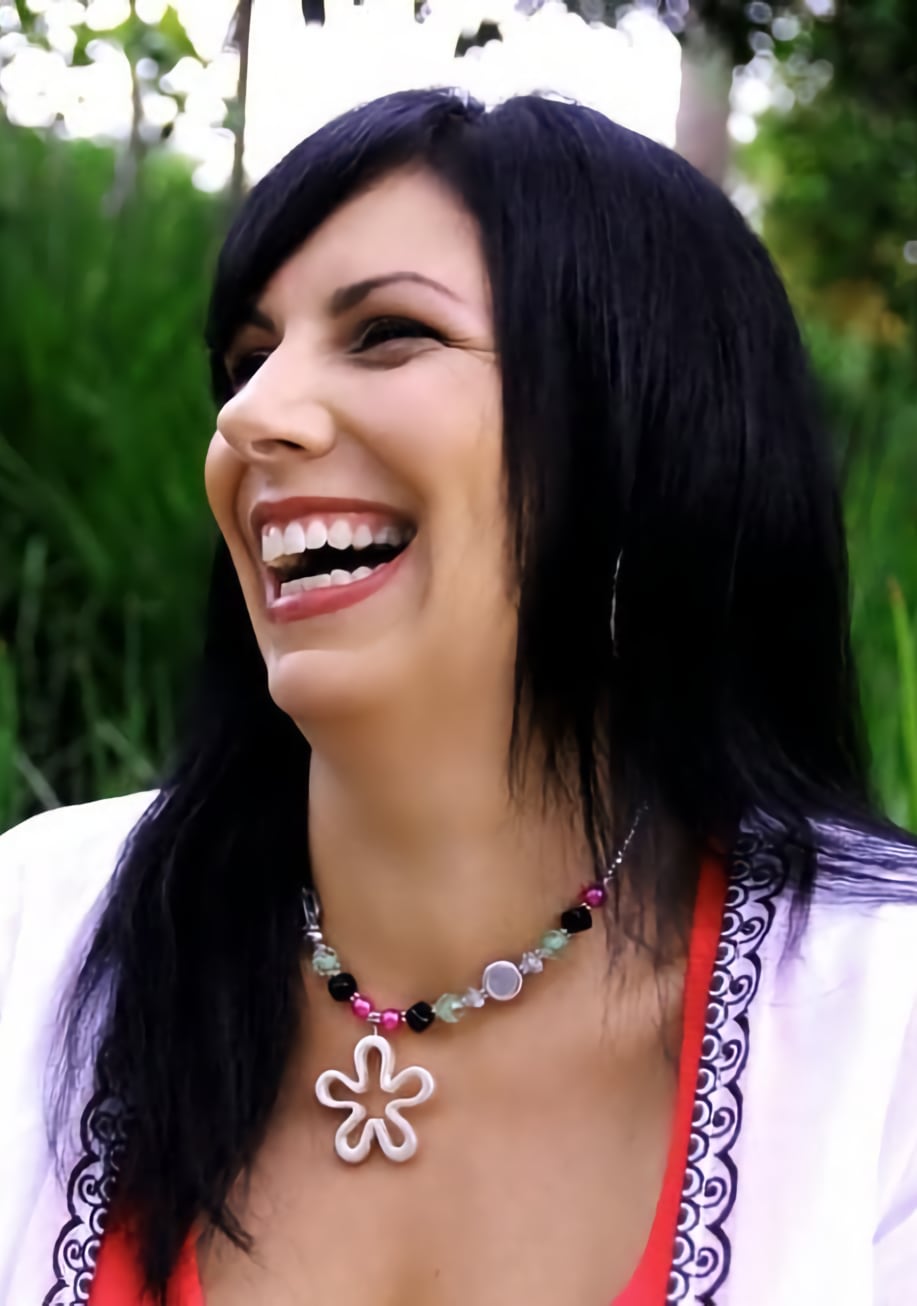 "There are people you meet who make an immediate impact, either by the power of their story or the power of their teaching. Once in awhile you meet someone who encapsulates both and that is what you will experience with Kathrine Lee. Her wise counsel and coaching have benefitted me both personally and professionally, in helping me to shape my own story and that of others."