Foundation of
Effective Communication
A FREE Course by
Kathrine Lee
Have you been experiencing an abundance of miscommunication in the last few months?
Would you like to learn the skills to navigate relational challenges with more grace and dignity?
If everything is going great for you, how would you like to learn the skills to help others who are facing these challenges?
Foundation of Effective Communication
In the last several months, we have been in closer quarters, meeting with colleagues virtually and attempting to adjust to so many changes. It makes sense that we are feeling a global crisis when it comes to communication.
Now, more than ever, I am excited to share this FREE Course on the Foundations of Effective Communication so you can implement these tools right away.
The foundation of effective communication
The neurobiology behind conversations
The tools to learn how to respond, rather than react
What to say when do not know what to say
The ability to resolve conflict effectively 
I have taught this signature course for years and the feedback from it has been profoundly uplifting. The truth is, I have been blessed to hear about the radical impact it can have on personal and professional relationships. Conversation is the foundation of all connections. That is why, for the first time ever, I wanted to make it FREE for anyone who needs these tools.
"There are people you meet who make an immediate impact, either by the power of their story or the power of their teaching. Once in awhile you meet someone who encapsulates both and that is what you will experience with Kathrine Lee. Her wise counsel and coaching have benefitted me both personally and professionally, in helping me to shape my own story and that of others."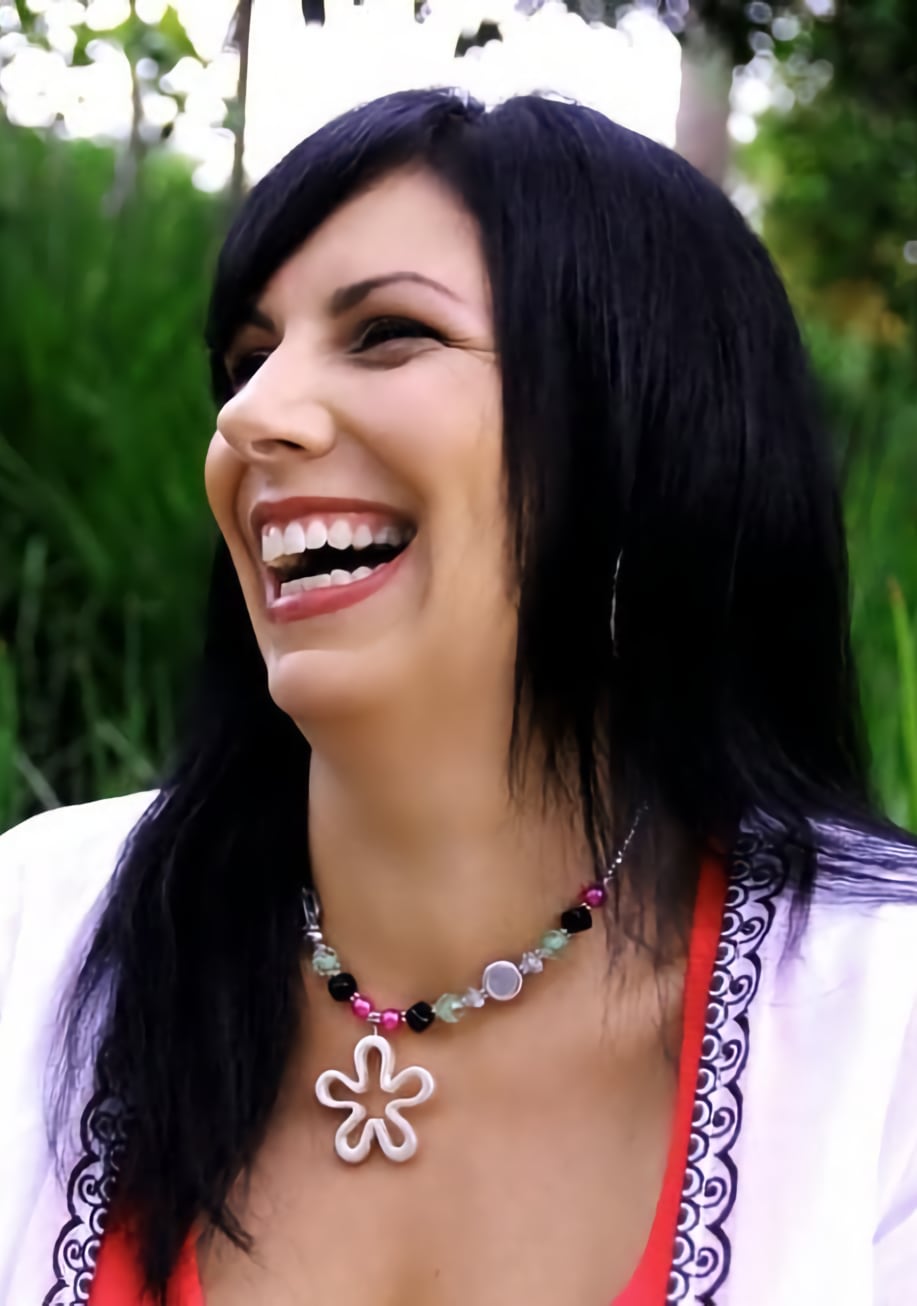 Let's Keep in touch!
Sign up now for exclusive access to new content, special discounts and first access to virtual and live events. Every month we have a subscribers only drawing for fantastic giveaways like free coaching sessions, books, VIP access to events and more.